Here she is all done........
I decided to make it shorter than originally intended, and then had a go at an original creation with the creamy brown colour at edging of scarf
My first ever original creation is the edging of this scarf, when working the first row in the browny colour I knew I needed to work a mixture of different sized stitches to create a straight edge in the next row, as there were shells that needed to be worked around. So I did a mixture of double chains, triple chains, and triple treble chains!!!!
I am indeed very proud that this is my first attempt at a creation, I then decided to add a shell to the bottom as I knew I wanted the creation to be quite feminine and floaty.
This scarf very much reminds me of a strawberry, which makes me think of good old strawberry shortcake, she was such a childhood fav of mine, because of this the scarf makes me feel all homely and fuzzy when I wear it :) Do any of you have things that you have created that make you feel like this?????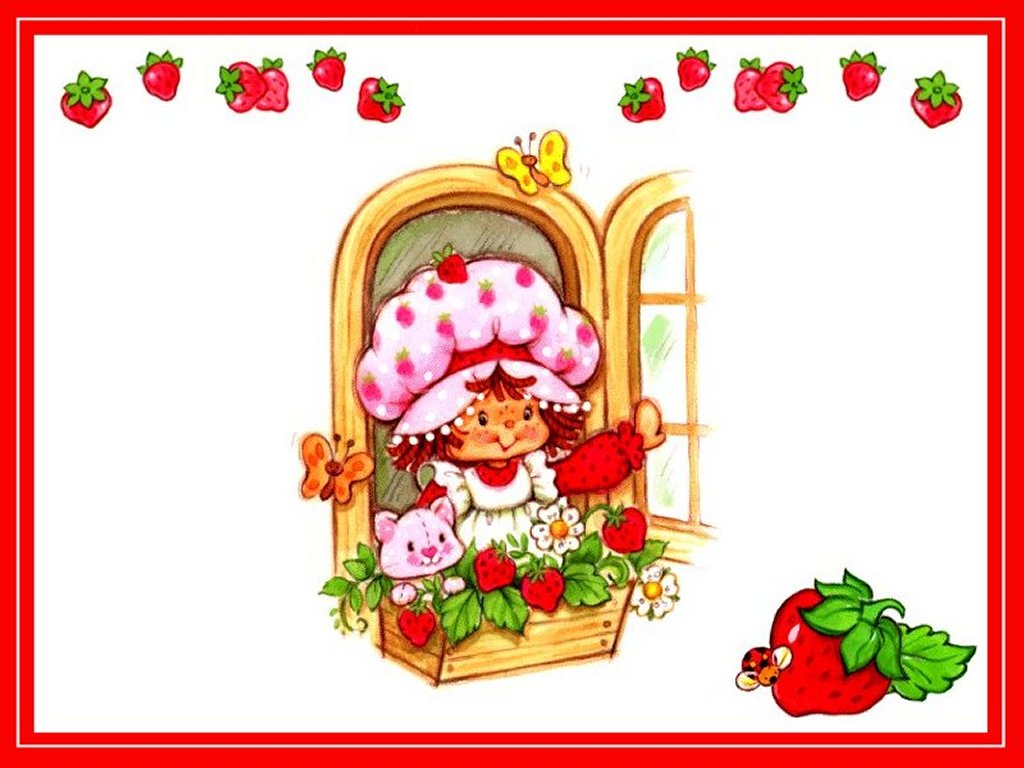 I have had this sweet owl fabric for some time, now it has a beautiful use, my mum turned it into this gorgeous cushion!!! How adorable is it :) (thanks mum)
Little crochet Millicent loves it too!!!
Here is also another fav cushion at the mo that was picked up by me at a local oppie!
The little purple bear is also named Kate and belonged to my grandfather's sister Kate who was nicknamed "Kitty".
I would like to welcome my 43rd follower to Creative World "Crochet lady" at "Crochet Life" wlecome aboard.
Till next post ladies xx
This picture was taken from Kim Anderson Images ( I love her photography, I have a couple of her prints)